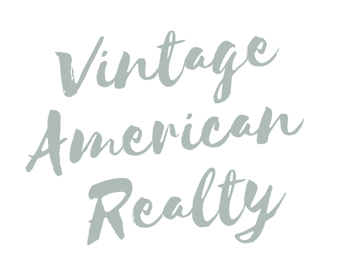 We're so happy you're here!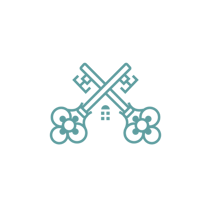 our instagram feed...connect with us!
Welcome to Vintage American Realty!
At Vintage American Realty, we are dedicated to providing exceptional service to homebuyers and sellers across Long Island. With our expertise and personalized approach, we guide you through the real estate process from start to finish.
Contact us today to experience the Vintage American Realty difference!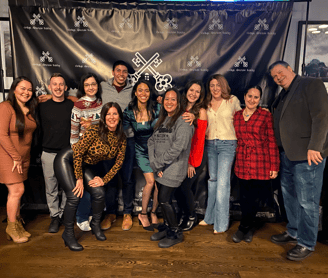 Meet our team of knowledgeable and dedicated real estate agents who are ready to assist you in buying or selling your home. With years of experience in the industry, our team is equipped to provide you with expert guidance and personalized service.
And let's not forget we offer...
Curious about the value of your home? Take advantage of our free home valuations service. Our experienced real estate professionals will assess your property and provide you with an accurate estimate of its current market value- no strings attached.
Contact us today!
About Vintage American Realty
Vintage American Realty is a boutique real estate brokerage serving all of Long Island. With our extensive knowledge of the local market and personalized, transparent and pressure free approach, we provide exceptional service to our clients. Whether you are buying or selling a home, our team is here to assist you every step of the way.
We truly do things differently.
Careers
We are always looking for competent, hardworking agents- please contact us to learn more about joining us!